VOLUNTEER APPRECIATION
The Institute of World Culture thrives on the volunteer efforts of many individuals. One member, Don Wilson, has been working on the front porch for three months, repairing what could have led to a collapsed porch. The project has involved as much thought and research as actual skilled labor. Don's knowledge of electrical engineering and carpentry skills provided essential support for upgrading the porch and installing much needed lighting for the entrance path. The Institute is most appreciative.
IWC MONTHLY
NEWSLETTER
Email Gerry@worldculture.org to sign up for a monthly online newsletter highlighting the activities of the Institute of World Culture.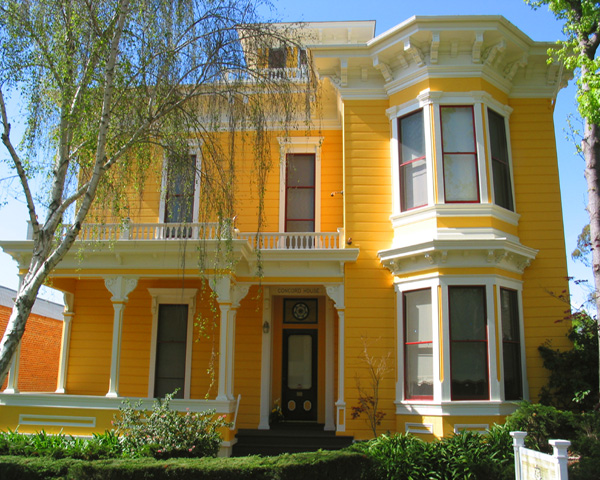 Institute of World Culture

Concord House
1407 Chapala Street
Santa Barbara, CA 93101
(805) 966-3941 (messages)

QUOTE FOR THE YEAR

A human being is a part of the whole called by us universe, a part limited in time and space. He experiences himself, his thoughts and feeling as something separated from the rest, a kind of optical delusion of his consciousness.This delusion is a kind of prison for us, restricting us to our personal desires and to affection for a few persons nearest to us. Our task must be to free ourselves from this prison by widening our circle of compassion to embrace all living creatures and the whole of nature in its beauty. Nobody is able to achieve this completely, but the striving for such achievement is in itself a part of the liberation and a foundation for inner security.

—Albert Einstein